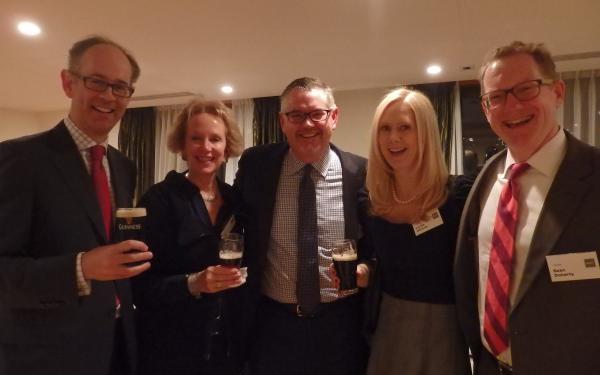 You are Invited!
Dear IJCC Members and Friends,
We are delighted to announce that the Ireland Japan Chamber of Commerce (IJCC) will be hosting a joint networking event with the American Chamber of Commerce in Japan (ACCJ) on Thursday, February 1st at the Irish Ambassador's Residence.
This is a great opportunity to invite clients, and other professional contacts, to enjoy an evening of Irish food, drink and business networking. Also an excellent opportunity to catch up with fellow members after the winter holidays. 
Click
here
for more information.