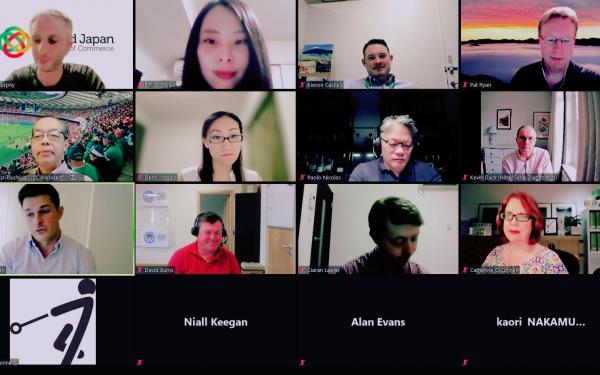 Save the date. Join us for a "Member Spotlight" event on 7th October 19:30-21:00 JST.
We will welcome 4 members to give us an introduction of themselves and their company/organization. Following the introductions, we will host a Q&A session and then break into smaller Zoom rooms for business networking.
Please join us from the comfort of your home or office and bring your favorite drink and food. Your friends and colleagues are welcome.