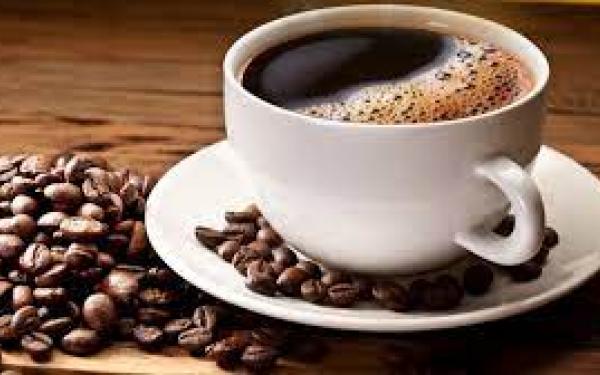 Join us on Friday, November 25th for a coffee and a chat.
The President, fellow directors of the IJCC and Team Ireland colleagues will be at Ireland House to welcome any current or future members to drop in for a conversation. This is an informal gathering and a great opportunity to meet with the board members and President. We'd love to hear what's happening in your business, how the IJCC can support you or even just to introduce you to fellow members.
Click
here
for more information.