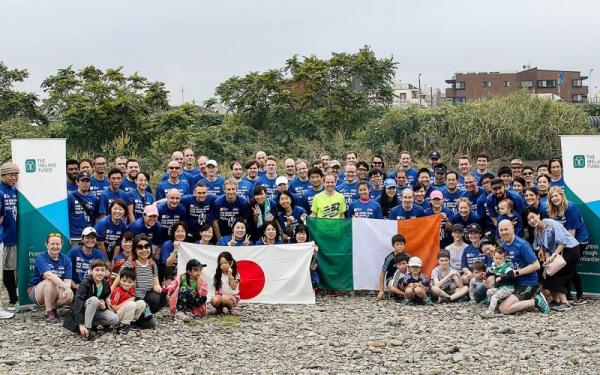 The IJCC is pleased to support the Ireland Fund's "The Irish Run The World" event.
It will take place virtually over the long weekend of September 19th.
Please pick a time over the long weekend of 19th September, run whatever 5km course you like and make a donation of your choice to the Ireland Funds. We would love to receive any photos that you would like to share on our Instagram and Facebook sites.