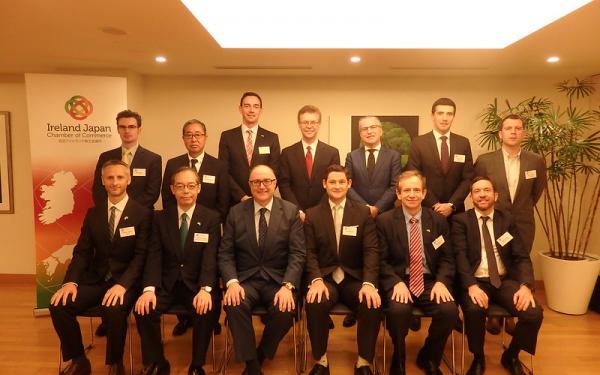 Dear IJCC Members,
We would like to announce that the Annual General Meeting of the Ireland Japan Chamber of Commerce will be held on Friday, 15th May 2020 from 7:00 pm.
The event is planned to be held at the Irish Ambassador's Residence. However, due to Covid-19 the location and format of the event are subject to change. We will confirm the venue and format closer to the date.
All members are warmly encouraged to attend.
Please note that this is a members-only event. Only members who have a confirmed booking will be permitted entry.