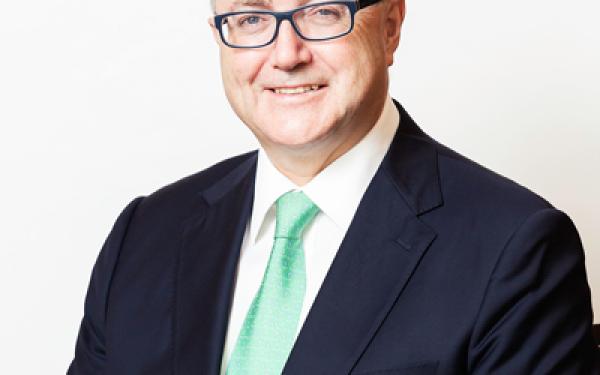 The IJCC is delighted to invite you to a conversation with the Ambassador of Ireland to Japan, Paul Kavanagh.
The Ambassador will share with us an update on recent political developments in Ireland. He will discuss the Covid-19 situation in Ireland, status of travel between Ireland and Japan, the Ireland House project and other topics of interest.
This will be followed by a Q&A with the Ambassador.
Looking forward to seeing you on June 3rd.
Format: The meeting will be held online via Zoom