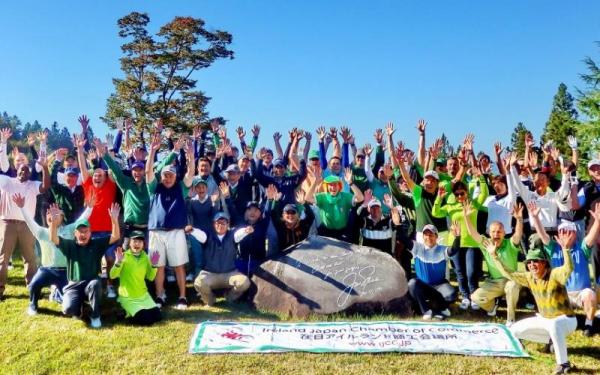 The IJCC Ireland Japan Golf Challenge Ambassador's Cup 2018 will take place on Saturday 20th Oct 2018 at Haruna no Mori Country Club, Gunma Prefecture and we would like to invite you to join us.
In addition to a wonderful day of golf, we'll have a BBQ and an Award Ceremony Party with many fantastic prizes on offer from our wonderful sponsors. Don't miss this great opportunity!
Click
here
for more information.