Member Focus - Nishimura & Asahi
1. Could you give us an overview of your company?
Nishimura & Asahi is one of Japan's oldest law firms, also its largest, and we are today also the largest international law firm headquartered in Tokyo. We have more than 700 lawyers working in close collaboration at 18 offices around the world to offer comprehensive one-stop legal services to our Japanese and international clients. We have more than 120 non-Japanese lawyers and professionals across our global network of offices and we use the capabilities of our internationally-qualified lawyers to handle complex cross-border projects and transactions. The Financial Times ranks us as the most innovative Japanese law firm, we have been named "Japan Law Firm of the Year" for the past two years by Asian Legal Business, and ours is a Top 10 law firm brand in the Asia-Pacific region.
2. What is your connection to Ireland?
I was born and raised in Dublin. I'm also an Irish barrister by profession, having practised in the Four Courts for a number of years before making my way to Japan to work at firms from the US and the UK that have offices in Tokyo before I landed at Nishimura & Asahi in 2018. Like many of us, I'm hoping to make it back for a visit with family and friends sometime this year, if the current situation allows.
3. How did your company first become involved in the IJCC?
By some strange coincidence, every firm I've worked at during my time in Japan has become a corporate member of the IJCC. I believe the value must be readily apparent! When I joined Nishimura & Asahi, which has undergone rapid international expansion over the past ten years, an explanation of the benefits of IJCC corporate membership met with a receptive audience and we became a member at that time. In addition, Nishimura & Asahi was in the process of becoming the first major Japanese law firm to open in Europe, eventually settling on an initial presence in Frankfurt and Dusseldorf, and the IJCC's strong EU connections and membership of the European Business Council in Japan were an attractive selling point. An increasing number of transactions that we advise on, such as the USD 62 billion Takeda - Shire deal in 2019, have strong links to Ireland. And thankfully, we have an increasing number of Irish clients who need our help in Japan and in the wider Asia-Pacific region, which is gratifying for me personally to see and to become involved with.  
4. What changes have you noticed in Ireland Japan relations over recent times?
Relations during my time have always been cordial, between our two countries that both place a high value on democracy and the rule of law. From my perspective, there has been a noticeable uptick in activity levels and exchanges, and an ever bigger and stronger team at Ireland House. Global events hosted by Japan such as the Rugby World Cup in 2019 and the Tokyo 2020 Olympics have added opportunities to strengthen ties through sporting exchanges, not always to Ireland's benefit, as we saw in Shizuoka! And the recently-announced new Ireland House development in Yotsuya augers well for the future of Ireland Japan relations. I feel like it is a good time to be Irish in Japan.
5. What areas of growth do you see for your company (or sector) in the next 12 to 24 months?
Our firm's deal pipeline is strong, but at the same time, we are only guardedly optimistic, due to the unprecedented times facing our clients and the global economy. That said, over this coming period we are aiming to further our global expansion, to further enhance the depth and breadth of our presence in Japan, and to further the development of our firm's digital transformation as well as that of our clients.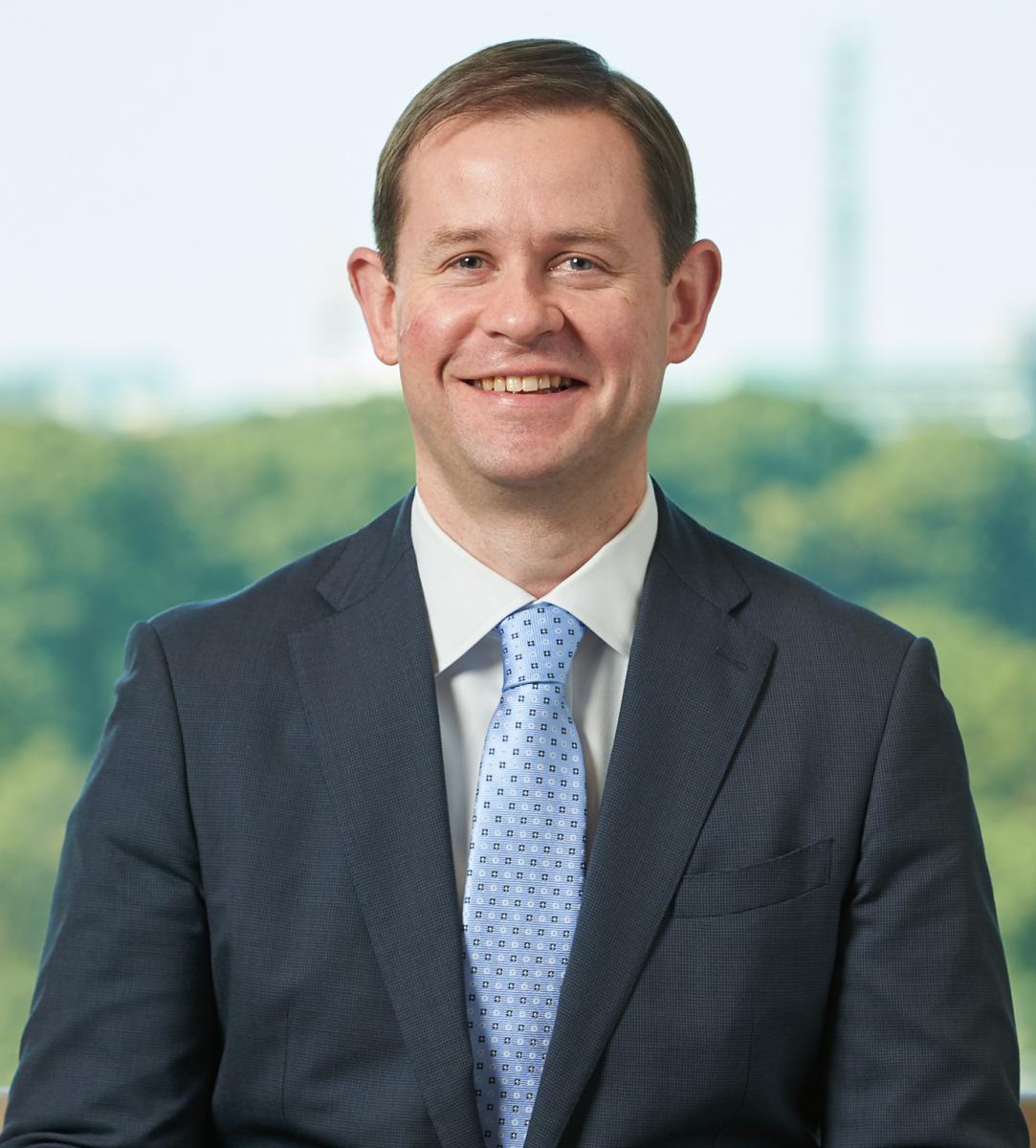 From the interview with Hugh Kennedy, Director of Business Development and Innovation at Nishimura & Asahi