The Making of Run - Online Business Networking Event
This month's online business networking event brings you two of the driving forces behind the recent artistic collaboration called "Explore, Dream, and Discover Together — Ireland and Japan". 
Raymond Murphy, Marketing / Brand Creative and Jessop Petroski, Director, Digital Innovation & Strategic Partnerships of CWW Travel Japan will chat about how they put together this unique project involving Ireland and Japan-based artists during the time of COVID-19. The business challenges they had to overcome, how the artists worked together without physically meeting and what's coming next. 
We'll be entertained by a showing of "Run" - an abstraction of Ireland's landscapes and rich culture that was premiered during "Explore, Dream, and Discover Together — Ireland and Japan".
And we'll be joined by special guest Yoko Watanabe—writer, folklorist and traditional Irish literature expert.
Following the showing of Run, we'll move into break out rooms for more intimate discussions with Raymond, Jessop and other chamber members and friends. At this time, we will also have Yoko Watanabe (渡辺洋子さん), an expert in Irish literature in attendance. Watanabe-san undertook an important role in the project giving the audience instruction on the "Run" method in Irish literature.
Enjoy the wonderful art, chat to two of the creative forces from the project and relax with an evening of conversation with fellow IJCC members and friends.
Please join us. And invite your friends and colleagues. More information below...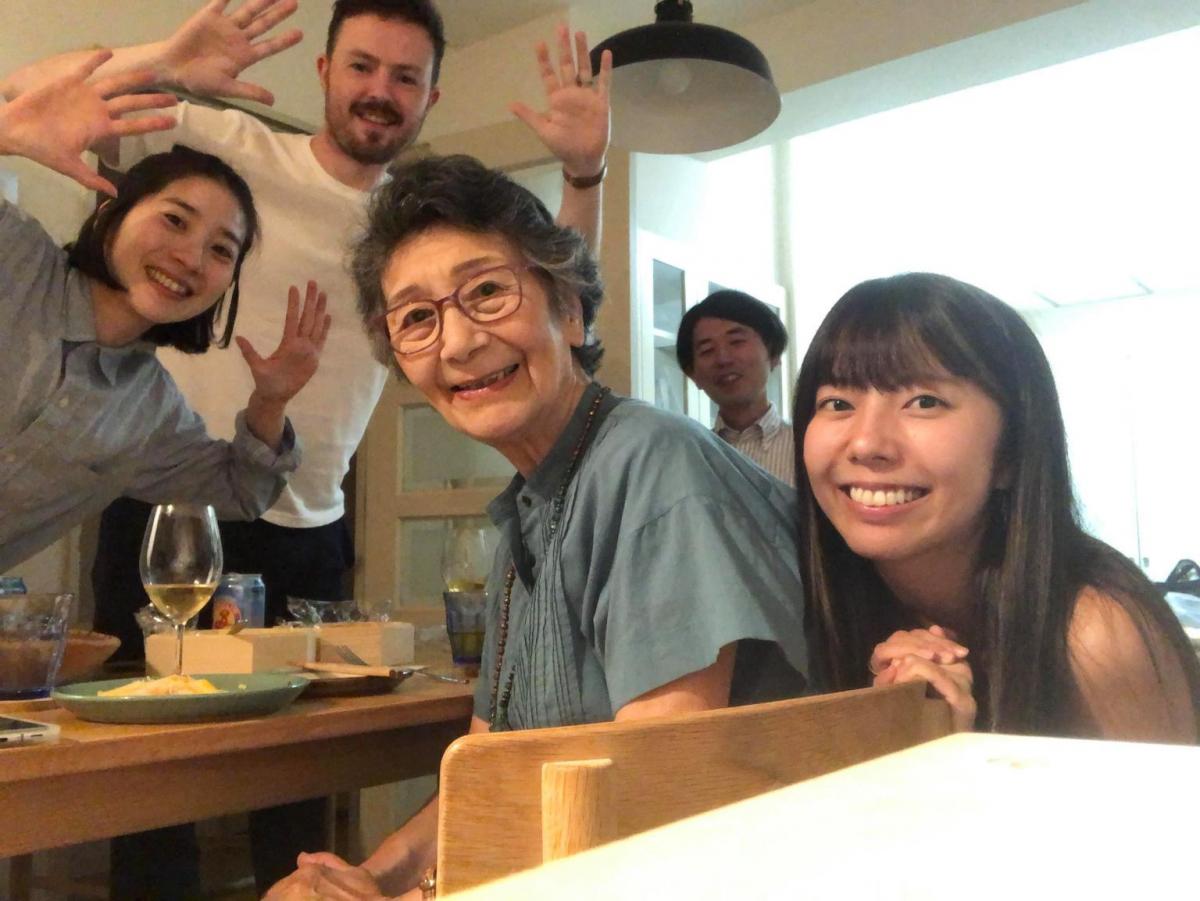 Date & Time: 7/29 (Wed) 19:00-20:30 
Venue: Online (A zoom link will be sent to those who register)
Registration: Please register here *Registration deadline is Monday 27th June
About Raymond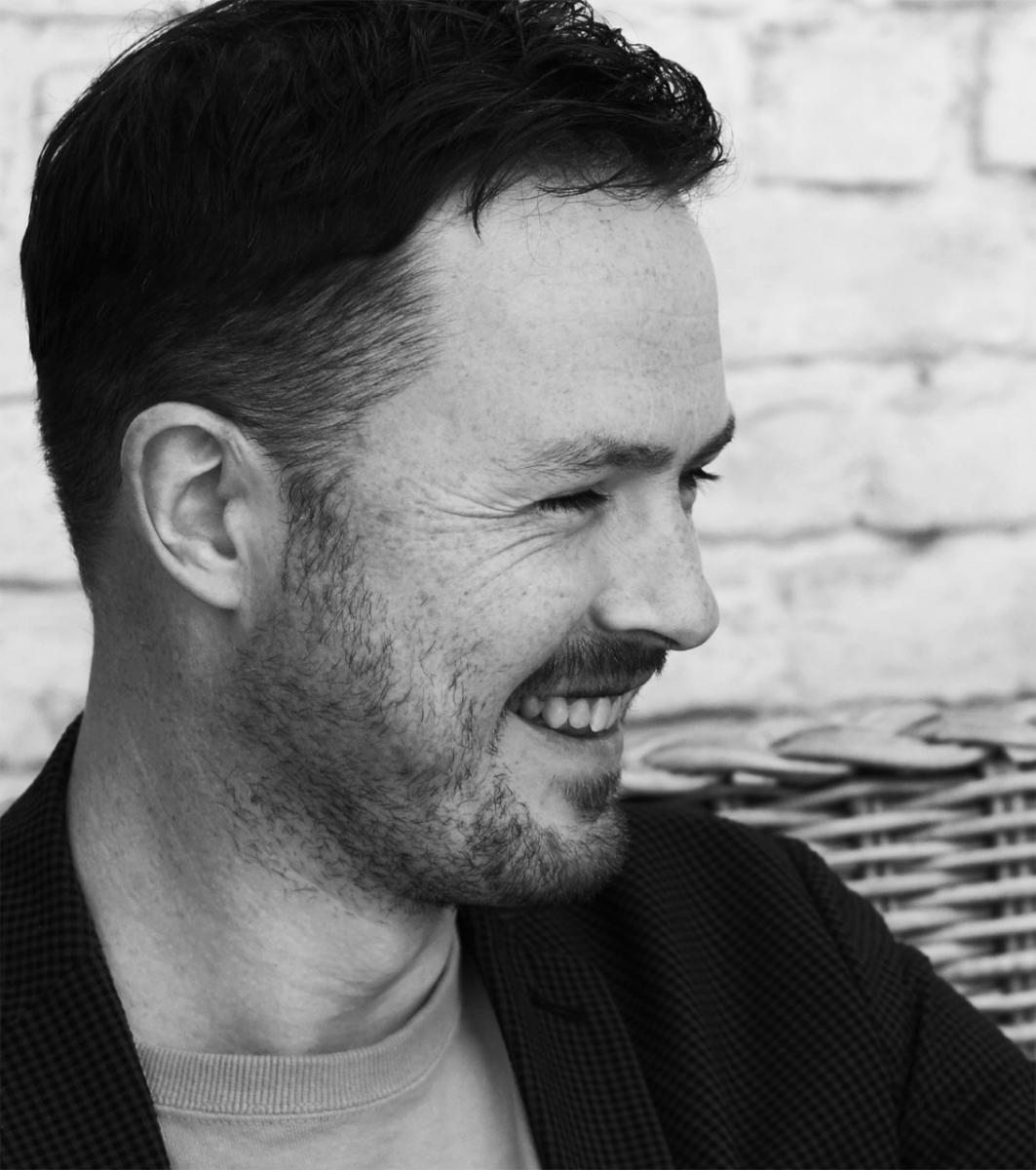 Raymond is an award-winning multi-disciplinary marcom creative with 16 years experience communicating for brands and their products & services in Japan.
He is from the third generation of a traditional retail & hospitality family in Ireland (Oriel & Mourne) and was both raised around and worked in the family bar in Belfast seeing first-hand comms, service/experience and business.
First arriving in 2004 as part of the JET programme Raymond spent three years in Miyazaki as an ALT before learning Japanese and moving to Tokyo to continue his communications specialism in an Irish IT & Web production company, Nichiai KK.
It was during a lengthy tenure in the marketing agency Wunderman Thompson Raymond began his ongoing journey of self-discovery in 2014, going back and forth to the Donegal Gaeltachts learning Irish on a yearly basis.
In 2018 Raymond moved to the Gaeltacht for almost a year to single-handedly take on a marketing promotion campaign for the town of An Fál Carrach, while also taking part in two full-time language courses.
Now almost a year back in Japan Raymond works primarily on private projects from his platform xraodhmann.studio where he promotes authentic Irish differentiation in the Japanese market with products & communications.
About Jessop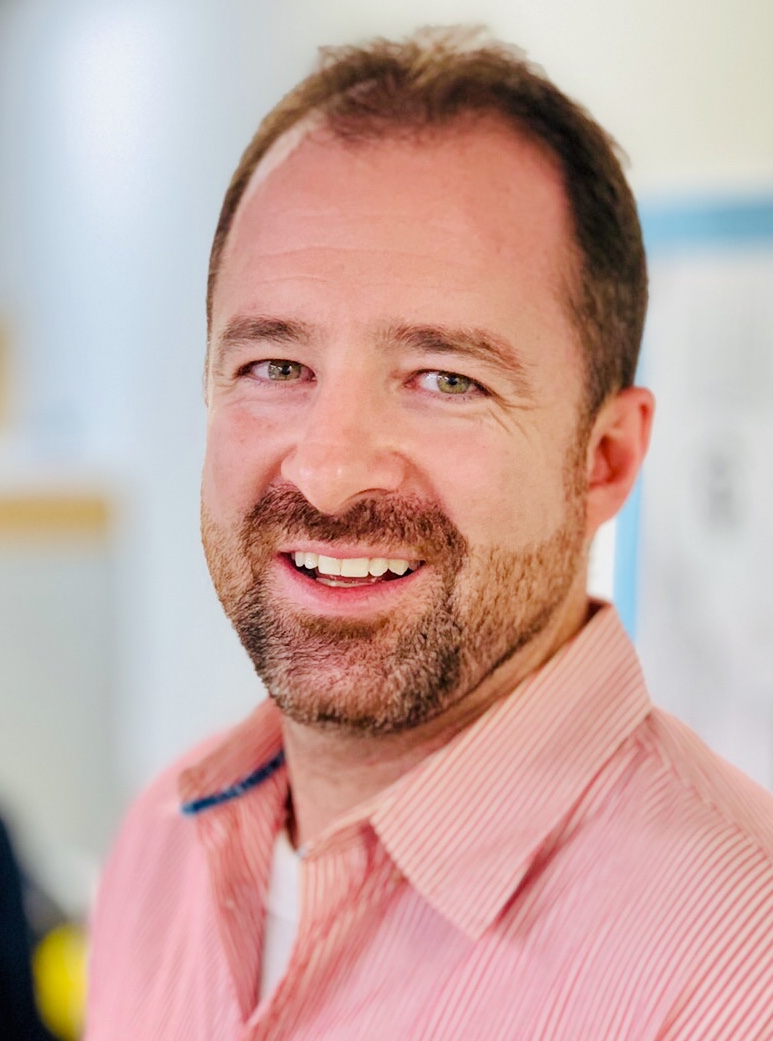 Born and raised in the highly innovative state of Ohio, Jessop Petroski graduated from Kent State University with a BS in 3D Design and Computer Animation.
He moved to Tokyo in 2009 to work for the American Chamber of Commerce Japan's ACCJ Journal magazine as well as the Ohio Department of Development office in Japan.
Most recently, Jessop worked in the travel sector, helping to build awareness and affinity for overseas destinations to the Japanese market.
His love for travel, combined with his experience working in various forms of digital technology, media and communications, as well as a passion for connecting people led him to create the project, " Explore, Dream, Discover Together – Ireland & Japan".
Event Details
Jul 29th 2020


Register by

Jul 27th 2020

19:00
Online

Free of charge