Member Focus - VIOTAS
From the interview to: Mark Gilsenan, Director of International Operations
1. Could you give us an overview of your company?
VIOTAS was born from a desire and drive to lead the development of smart grid technology and accelerate the use of renewable energy worldwide.
We are passionate about enabling a low carbon future through developing the most advanced smart grid technologies. Our dedicated research and development team develops leading-edge technologies to empower our customers to earn revenue and help balance the use of renewable energy in the grid.
These technologies enable commercial or industrial businesses to actively support the security and stability of national electricity grids. By becoming active participants in the power system, our customers are rewarded by earning revenue. As they are playing a key role in accelerating the greater use of renewable energy in their markets, they are also helping to reduce their own carbon impact.
2. What brought you to expand your business to Japan?
VIOTAS is headquartered in Ireland expanding globally with companies' setup in Poland, Australia and now Texas in the US. Japan is a very attractive market for the company, and we are planning to set up a subsidiary company in Japan in the coming years. VIOTAS is a leading-edge smart grid company, and the Japanese electricity system has a growing need for the services and expertise that we can provide. This is driven by Japan's 2030 renewable energy targets of 36-38% renewable electricity (RE), coupled with their reduction in the reliance on fossil fuels and nuclear energy. This will create unprecedented challenges for the Japanese power system operators. Challenges that Ireland, a global leader in RE integration, has faced and overcome in the past decade through the use of smart grid technology and other mechanisms.
3. How did your company first become involved in the IJCC?
VIOTAS first got involved with IJCC because of its reputation and quality of connections in the Japanese community. VIOTAS plan to enter the Japanese market in the coming years and networks like these can provide the company with the resources and opportunities needed to make professional connections in Japan. VIOTAS plan to get involved in the organization and utilize all the fantastic IJCC monthly networking events such as golf tournaments, speaking opportunities and networking with fellow IJCC members and connected chambers. Being a member of IJCC will provide us with the right information to prepare our market entry into Japan such as business requirements, policies and procedures. Also, we liked the advisory benefit with respect to consultancy services and recruitment assistance as the IJCC is keen on supporting Irish business entering Japan.
4. How has COVID-19 pandemic changed your business in a year?
The Covid-19 pandemic has thankfully had a limited impact on VIOTAS due to the nature of our industry. Energy is an essential need, and the demand is steadily growing. During the pandemic, we have doubled the amount of people our team and have established new businesses in three new international markets including an R&D hub in Krakow, Poland to support further technology innovation.
5. What areas of growth do you see for your company (or sector) in the next 12 to 24 months?
VIOTAS' success in Ireland and our proven capability to deliver our services in the energy market has now led us to expand internationally. Following our entry into Poland and Australia in 2020, VIOTAS has just set up a business in America in Q1 2022 and over the next 12 to 24 months, we are targeting to further expand into Continental Europe and Japan. Global climate change targets, like commitments set by the G20 and the push towards decarbonise electricity globally, has created and will continue to create areas of growth for our business. Countries that are committed to increasing renewable electricity generation and reducing generation via fossil fuels will only be able to do so but using smart grid technologies like VIOTAS to help balance and stabilise the power system and support the variable renewable energy like wind and solar.
6. Message to IJCC Members and Friends
We are delighted to be members of IJCC and look forward to building strong, long-lasting relationships with the other members into the future. We would encourage any of the other members that are interested in learning more about VIOTAS to get in touch with us directly and we would be happy to have a chat!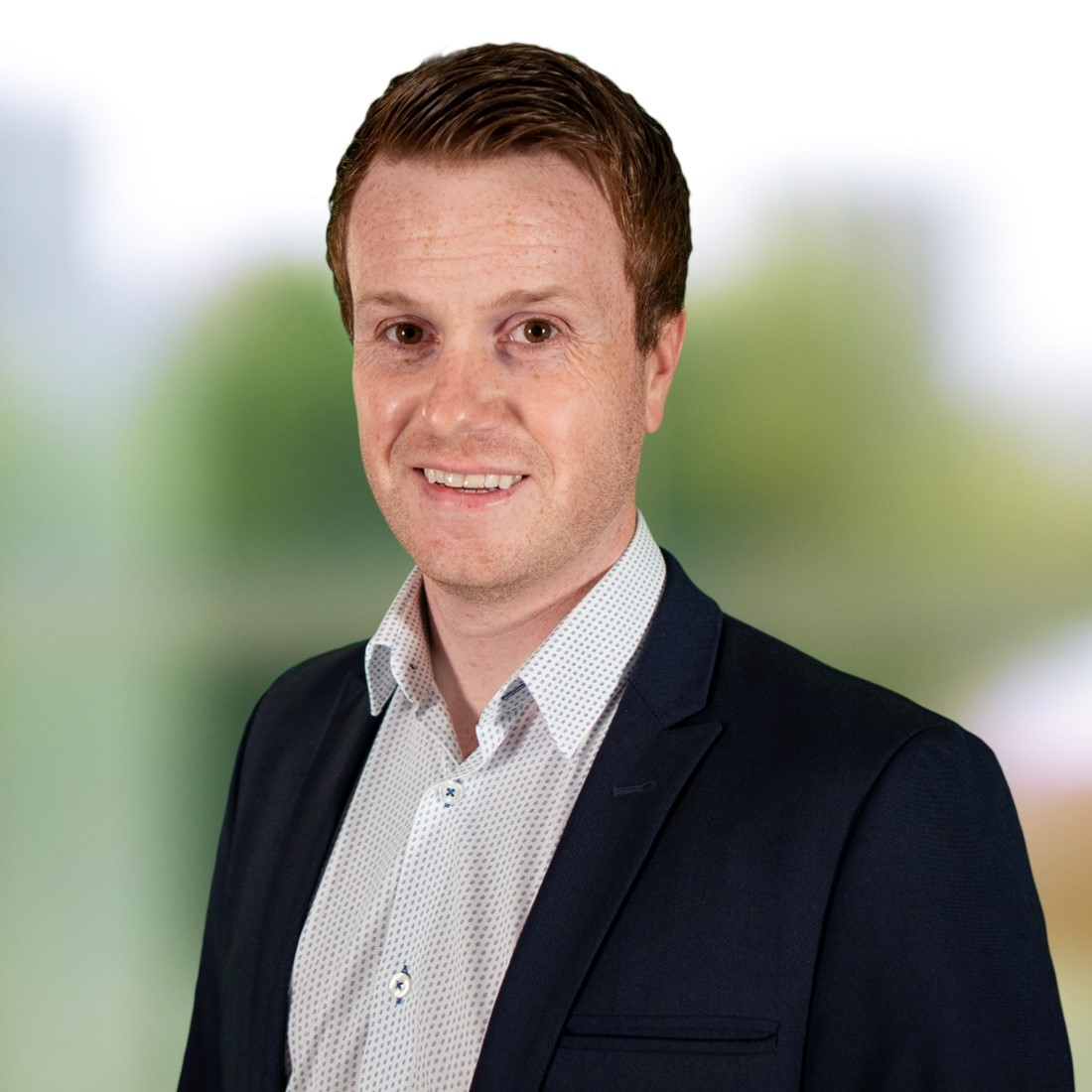 Mark Gilsenan