Ireland & Sustainability - A conversation with Ireland's Climate Envoy, Sinead Walsh
This online event, brought to you by the Ireland Japan Chamber of Commerce and the Embassy of Ireland in Japan, will feature keynote remarks from Sinead Walsh, Deputy Director-General of Irish Aid and Africa and Climate Envoy at Ireland's Department of Foreign Affairs.
Sinead will set out Ireland's key priorities for addressing climate change and its consequences, and share with us how Ireland engages internationally to further its priorities.
A Q&A session with Sinead and a panel of Japan-based sustainability experts will follow, moderated by IJCC Director Rick Grehan. Rick is the Founder & Creative Director of Imagemill, a design agency that acts as a catalyst for change in brand and corporate structures to become more sustainable. Joining Rick and Sinead will be Tomo Hamakawa from Earth Company and Mariko McTier from mymizu.
This event will be the first in a series of events focused on sustainability as the IJCC seeks to support its members in reaching their sustainability goals.
H.E. Paul Kavanagh, Ambassador of Ireland to Japan will give opening remarks.
Note the event will be held in English.
---
Program:
Welcome remarks by Ambassador 
Keynote by Sinead Walsh
Q&A with a panel of Japan-based sustainability experts and Sinead Walsh, moderated by Rick Grehan
Closing remarks by President of IJCC 
Registration:
The event is free but registration is required. Please register here: 
https://forms.gle/9GK5LKdaWgkFNyPz9
The zoom link will be sent to you via email once the registration is submitted.
Looking forward to seeing you at the event.
---
Panel
Key-note Spekaer: Sinead Walsh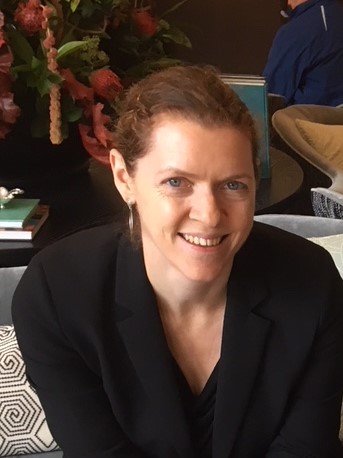 Dr Sinead Walsh is Ireland's Climate Envoy since 2020. Prior to this she served as the EU Ambassador to South Sudan. She has worked for Ireland's Department of Foreign Affairs since 2009. She was a Senior Fellow at the Harvard Humanitarian Initiative in 2016/17. Prior to this, she served as the Ambassador of Ireland to Sierra Leone and Liberia and the Head of Irish Aid in the two countries, based in Freetown from 2011 to 2016. She has also worked in DFA HQ roles on multi-lateral organisations, international financial institutions and civil society engagement.
Before joining the government, Sinead spent ten years in the NGO sector, predominantly with Concern Worldwide, working in India, Pakistan, Rwanda and South Sudan, as well as in a global advocacy role. She has a BA from Harvard University, an MSc in Development Studies from University College Dublin and a PhD in Social Policy from the London School of Economics. She is the co-author of Getting to Zero: A Doctor and A Diplomat on the Ebola Frontline, published by Zed Books in 2018.
Rick Grehan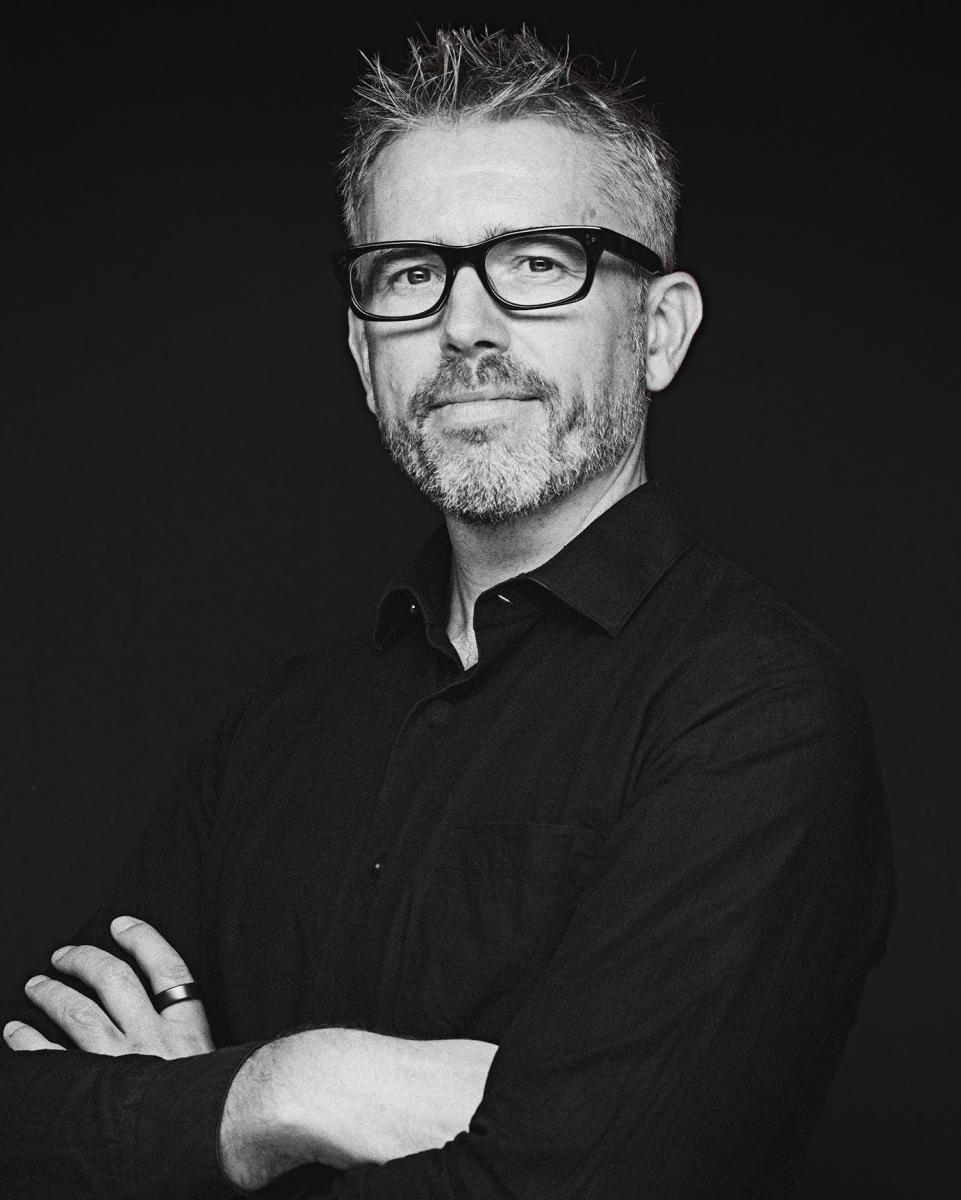 Rick is an artist, brander, peace and regenerative life activist. Deeply committed to corporate social responsibility and the next generation of social business. An award-winning creative director, working in advertising for over 20 years spanning the globe from London to Johannesburg and now Tokyo working on some of the biggest and smallest brands in the world. He founded the hybrid branding/production company imageMILL in Tokyo, the first sustainable branding agency in Japan. Focusing on branded journalism as a new form of advertising, creating documentary-style short films for brands, on various environmental, cultural and social issues. imageMILL creates content for online and broadcast platforms, such as Redbull, Monocle and NHK television. In 2017 he released his first feature-length documentary film Zan about the Okinawa Dugong which has been successful in over 14 film festivals around the globe at the same time creating short films for many NGOs such as Greenpeace, 350.org, UNICEF, Amnesty International and Peace Boat. Whether it's under the sea, in the air, on some remote landscape, Rick seeks to show and reconnect people with what's happening with our greatest natural asset, the earth.
Tomo Hamakawa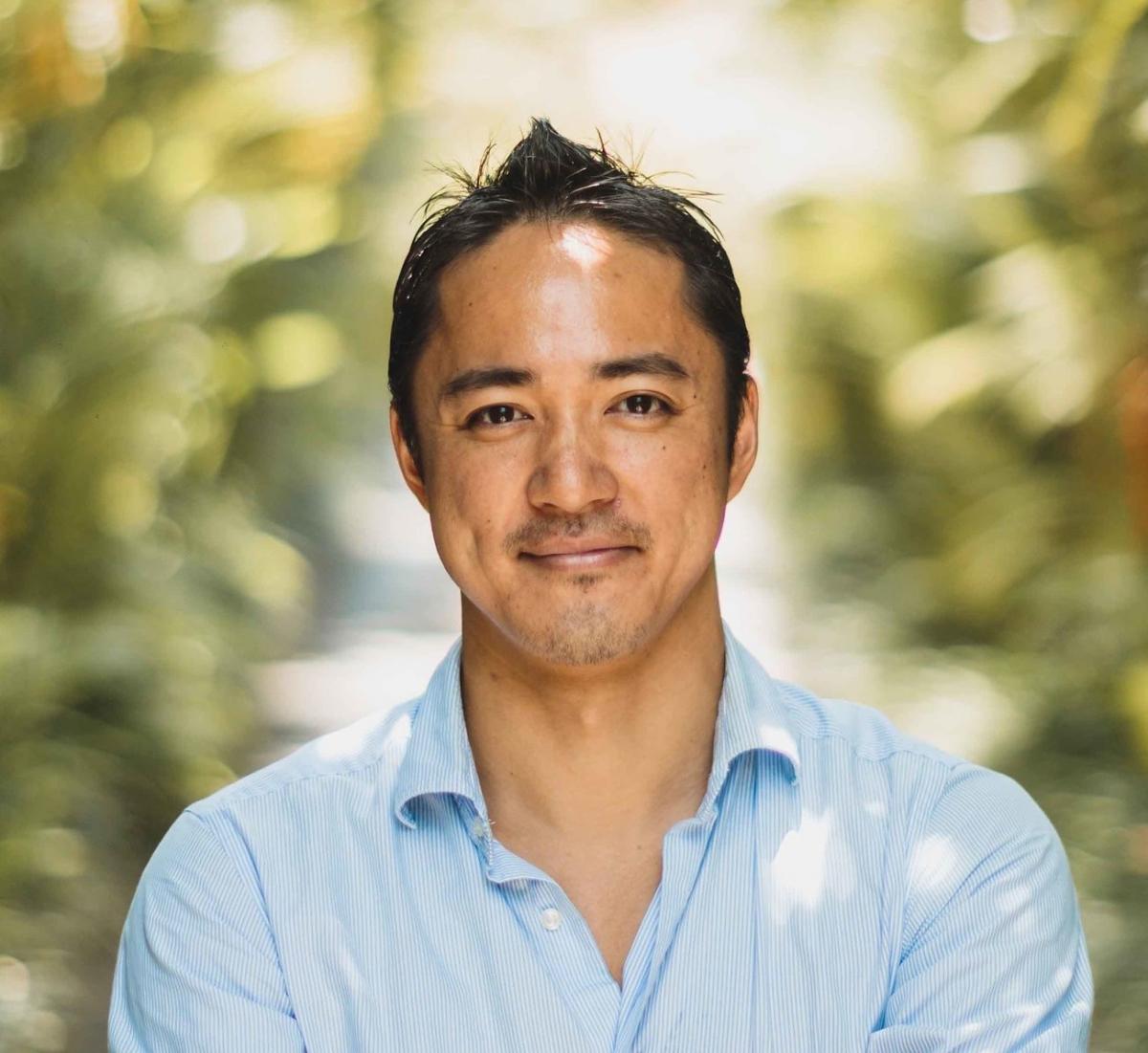 Co-founder & Managing Director, Earth Company
Co-founder & Co-owner, Mana Earthly Paradise
https://www.earthcompany.info/ourteam/
Tomo is a seasoned development professional having lived and worked in various corners of the world from the Tibetan plateau, Indian drylands, Indonesian tropics, to Japanese metropolises. He has extensive field experience working for international organizations across Asia and Africa, including Kopernik, the Children's Investment Fund Foundation, and the World Bank. He was formerly an Assistant Professor at the Global Leadership Program at the University of Tokyo.
Tomo has a BA in Social Anthropology from Harvard College, a Masters in Public Policy from the Harvard Kennedy School, and was an Asia Pacific Leadership Program Fellow (2008) and Innovation Fellow (2020) at the East-West Center. In 2014 Tomo was awarded the Dalai Lama's Unsung Heroes of Compassion Award.
Mariko McTier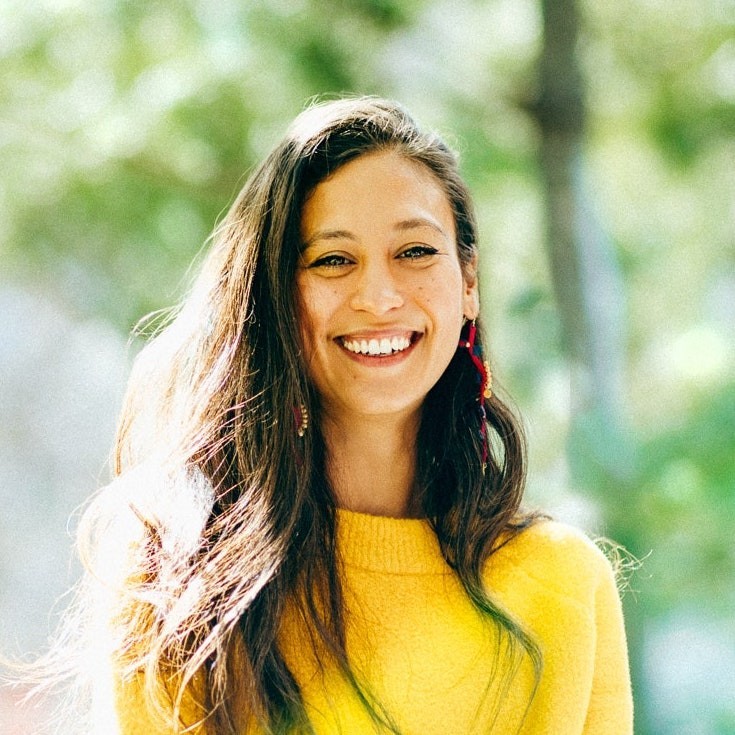 Co-Founder, Social Innovation Japan | Co-Founder, mymizu | Entrepreneur | Sustainability | Social Impact
In July 2019, Mariko co-founded "mymizu", Japan's first free refill app and platform with a mission to drastically reduce single-use plastic consumption. Using the power of community, technology and design to tackle the biggest social and environmental challenges society faces today. Now, Mymizu is engaging millions of consumers, working with some of the world's biggest brands to create change across industries, and winning awards from global social business competitions, as well as from the Ministry of Environment for their work.
She also runs an organisation called Social Innovation Japan with the mission of unleashing the potential for positive social impact in people and organisations, and from which mymizu was born.
---
With thanks to the support by:

---
Event Details
Aug 31st 2021

16:00 ~ 17:30
Online

Free