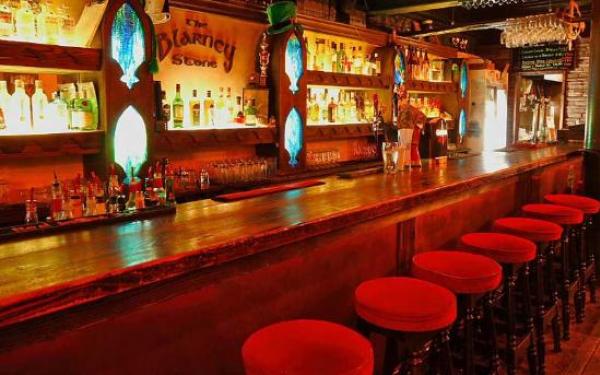 Dear IJCC Members and Friends,
We are happy to inform you that the IJCC Osaka Bonenkai will be held on Sunday, 4th December at 6pm with an additional open Nijikai event at 8:30pm.
We welcome you to join either event at 6pm or at 8:30pm. Please RSVP by email to secretariat [at] ijcc.jp and indicate which whether you will attend one session (please specify which) or both.
Click
here
for more information.